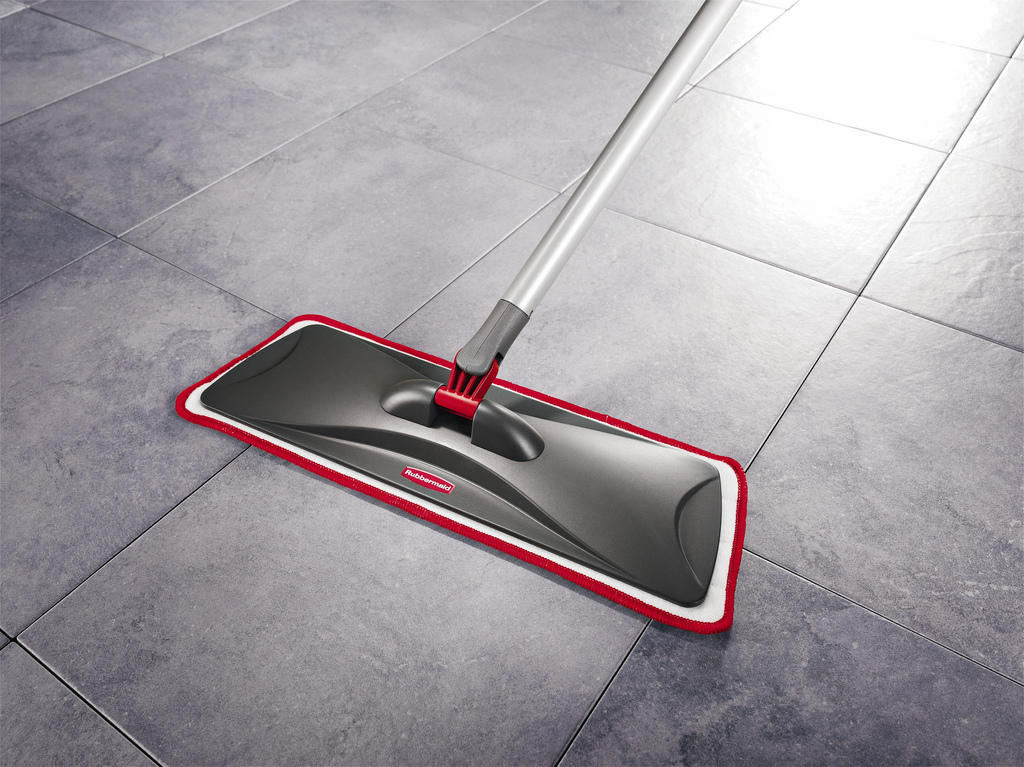 Are you tired of your dingy wood floors? Is your office looking shabby because of grungy laminate? When you're in the market for residential or commercial floor cleaning services in York, you're in the right place. Clear View Cleaning will get your floors clean and leave them gleaming! As part of our full array of professional cleaning services, we are standing by to be your local floor cleaning company. No job is too big or too small, so give us a call to get started today.
Effective Floor Care Services
Over time, traffic and normal use create a buildup of grime on your floors. At Clear View Cleaning, our professional floor cleaners can safely and completely remove that dingy coating to restore your floor's original beauty. Our floor care services are designed specifically for wood and laminate floors, and our tried-and-true techniques are safe for these flooring materials.
Our laminate and wood floor cleaning services use a completely odorless, green-based cleaner. This product is totally kid and pet friendly, so you don't have to choose between professional floor cleaning services and the safety of your home! We're committed to helping you keep your space as neat and healthy as possible, which is why our floor care services only use safe products.
Wood Floor Polishing Services
In addition to cleaning your wood and laminate floors, Clear View Cleaning can also help keep your flooring looking better longer. We offer an acrylic coating treatment that provides a long-term glossy appearance. Like our floor cleaner products, this acrylic coating is odorless as well as kid and pet friendly. So skip the stinky waxes used by other floor polishing services. Get gleaming, clean floors with our professional wood floor cleaning and acrylic coating services!
Have questions about how our floor cleaning company can serve your home or business? Just give us a call! Clear View Cleaning has been serving property owners in the York area for more than 20 years, and we are here to put our expertise, green products, and friendly customer service to work for you. Contact us now for your professional floor cleaning services.