Are you a real estate agent in charge of prepping a foreclosed home for market? Did you buy a bank-owned home at auction and now have to clean up a giant mess before you move in? No matter why you need to do a clean sweep of your property, hiring professional clean-out services is a must.
And while there may be dozens of companies that clean out homes in York, PA, none of them are as detail-oriented, prompt, or attentive as Clear View Cleaning.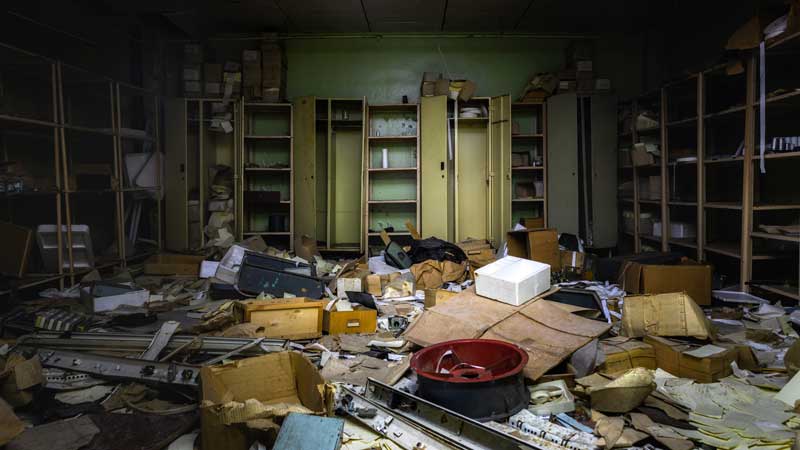 A locally owned and operated cleanout company since 2001, we're licensed and insured with 20+ years of experience in the field. Our foreclosure clean-out services are performed by a hardworking crew dedicated to giving you a fast turnaround and a crystal-clean finish. Available for emergency projects, we will work swiftly to give you an ultra-deep clean, handling every aspect of your property clean-out service, including:
Hauling away trash and debris
Cleaning floors
Washing carpets
Sanitizing surfaces

Removing odors

Cleaning up mold and mildew

Cleaning windows

And more!
We even work with banks and lenders on REO property cleanouts, as well as with landlords on eviction cleanouts.
Whether you're looking at a simple cleanup or an absolute catastrophe, Clear View Cleaning is just a phone call away. To learn more about your options for foreclosed home clean-out services, reach out today!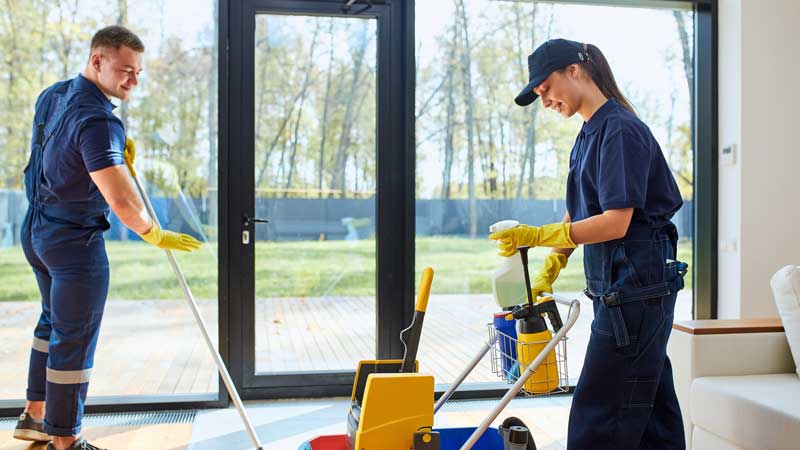 REO House Clean-Out Services
As one of the York area's most dependable and budget-friendly companies that clean out houses, we can help with all of your residential or commercial foreclosure clean-out services. 
In fact, if you're a real estate agent working with a bank or lender to sell an REO property, then you need Clear View Cleaning right away. We specialize in house clean-out services for bank-owned properties, which means we know what it takes to deliver unmatched results, even on the tightest deadlines.
In other words, when you need to get your REO property market ready ASAP, we're the crew you want on your team.
Eviction Clean-Out Services
Did you recently evict a tenant and now have to get their unkempt unit ready for showings? Then you need the speedy apartment cleanout services at Clear View Cleaning.
We'll do all of the labor to haul away junk left behind by the former occupant, and we'll also deep-clean every nook and cranny until the space is spotless. Best of all, we'll get the job done quickly so you can turn over the unit with minimal delay.
Ready to get your free estimate on foreclosure cleanout services in York, Harrisburg, Lancaster, and surrounding areas? Call Clear View Cleaning today!