If your home or office is starting to get a little cluttered or worse for the wear, you need a cleaning service that you can count on. Serving the entire York area, Clear View Cleaning offers professional cleaning services, including window cleaning, carpet cleaning, gutter cleaning, and much more. Whether you need spot cleaning or a deep cleaning, our experts have the tools and expertise to make your home or office sparkle. With 20+ years of experience in the profession, Clear View Cleaning provides affordable and high-quality cleaning services for residential and commercial properties in the York area. Call or e-mail us today to learn more about our services or to receive a free estimate.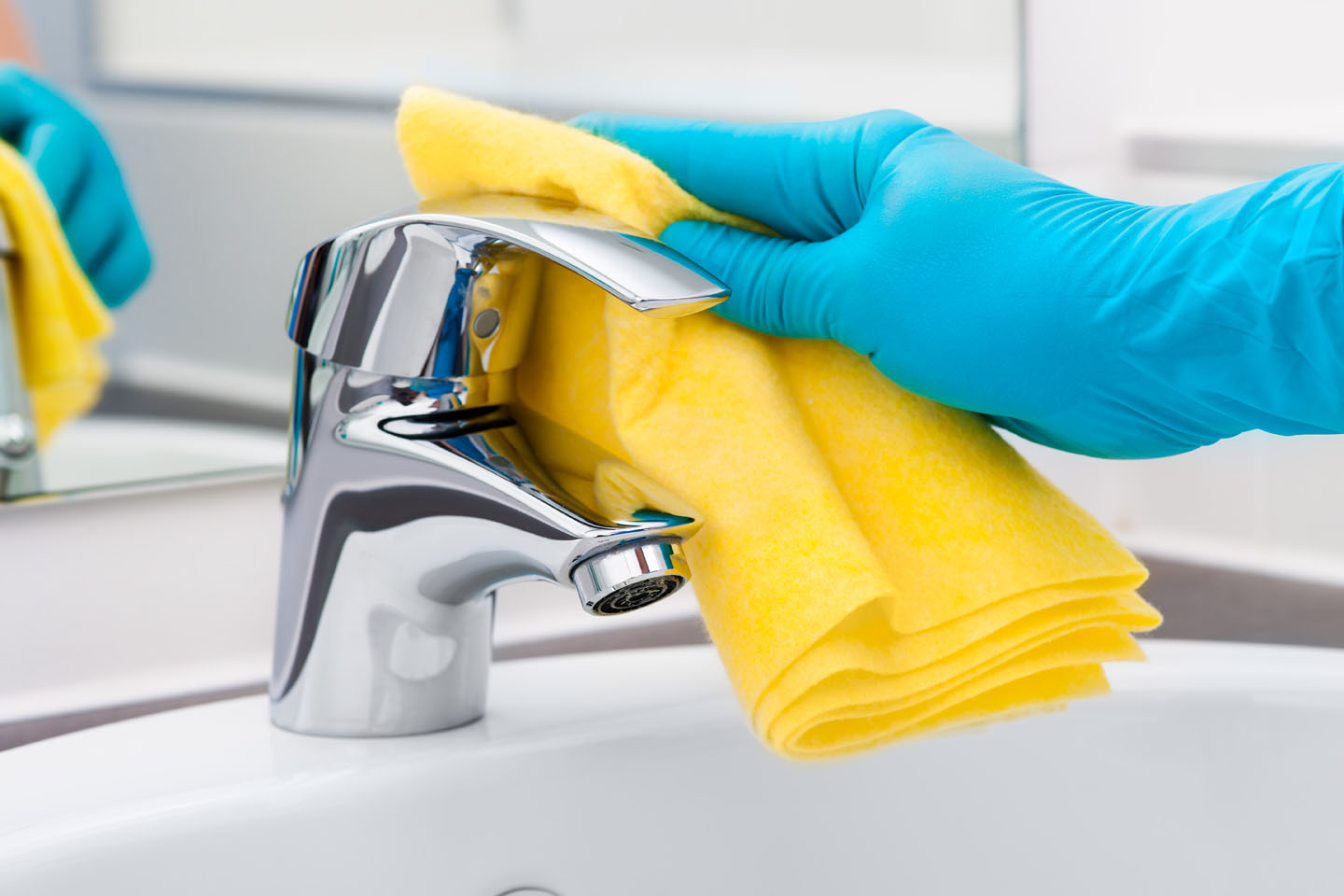 One-Stop Shop for All Your Cleaning Services
If you think you need to hire separate cleaning services to handle the interior and exterior portions of your property, think again. At Clear View Cleaning, we aren't housekeepers. We go far above and beyond that title, making sure the inside and outside of your property are taken care of from top to bottom. If you need your office floors cleaned or a lingering odor eliminated from your basement, we can handle both tasks—and more.
Call today to schedule your next window cleaning or gutter cleaning service! 
Free Estimates
At Clear View Cleaning, we're happy to provide our customers with free estimates on all of our residential cleaning services or business cleaning services. We're committed to providing affordable options when it comes to home and office cleaning services, property maintenance services like window and gutter cleaning, and more. So, when you choose to work with us, you won't have to face any hidden costs. We'll be open and honest with you from the start.
Reliable, Punctual Service
There are a lot of cleaning companies out there, but some can't be relied on to provide you with good service when you need it. Clear View Cleaning is miles ahead of companies like this, and we always strive to provide punctual, prompt service when you need it the most. When we make a commitment to be at your home or office, we're going to stick to it! We understand that you're busy and have a schedule to keep, so we always aim to be efficient yet thorough. You can trust us to provide superior home cleaning services or office cleaning services each and every time.
Emergency Services
At Clear View Cleaning, we offer emergency services to all of our customers. While there are some cleaning jobs that can wait, others are pressing and need to be attended to right away. If your gutter is clogged and it's causing damage to your home, we'll be there to assist you as soon as possible to clean out that debris. You can always count on our commercial and residential cleaning service to help you when you need it the most.
Call Clear View Cleaning today and take the first step toward a cleaner property!